Experts Fence & Decks Painting
There are many benefits of having your fence and decks professionally painted. Painting helps with improving the strength, beauty, and value of your property. It also helps with making your home look more attractive to potential buyers or renters. Additionally, the professional painting will protect the wood against termites and other pests. Expert
Painters
of Vaughan offer professional painting services to clients in Vaughan. We are dedicated to providing you with cost-effective, high-quality services.
Professional Painting Services Vaughan
Expert Painters of Vaughan are committed to delivering the highest levels of customer satisfaction through quality, dependability, and professional management. We are well-known for providing our clients with affordable prices. With over years of combined experience in the
painting industry
, our professional painters can complete your project efficiently and produce a top-class paint job every time. Contact us today for your estimate.
Quality painting services at affordable prices
We understand how important it is for you to find a high-quality painting service at an affordable price. Because of this, we have developed a pricing structure that will allow us to meet your budget and complete the project without compromising on workmanship or materials. To request an estimate for our expert painting services in Vaughan Ontario, contact us today.
We understand that every customer has different needs and requirements. We are aware that you may be unavailable to work with our usual schedule due to business travel or illness. For this reason, we offer flexible appointment times including weekends and holidays.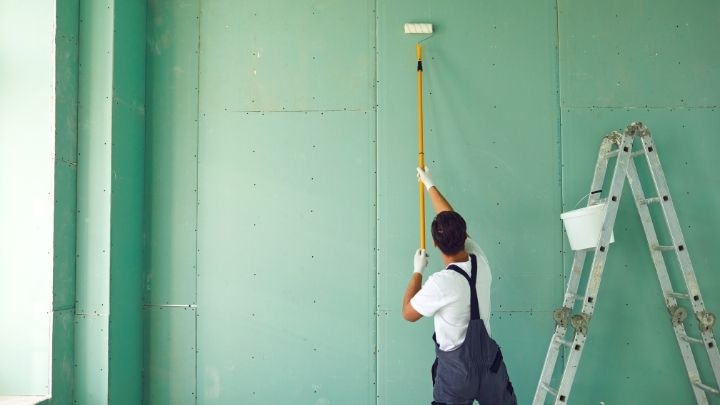 Affordable Service
At Expert Painters of Vaughan, we believe that you shouldn't have to spend a fortune in order to get your home painted. We offer the most affordable house painters service which is completed by experienced staff members who know how to do their job properly.

High-Quality Painting
Our company is well-known for its high standard of painting and decorating services. We use the latest state-of-the-art painting tools and techniques to ensure that our work lasts longer. Our team knows how to get the best results and we will be happy to show you samples of previous jobs when you hire us for your project.

Customer Satisfaction is our Top Priority
At Expert painters of Vaughan, we know that customer satisfaction is paramount to success. We strive for perfection and work hard to ensure that every job meets the expectations of our customers as well as those of building inspectors and property managers.
Contact Us Today
When looking for the best painting contractors in Vaughan, your search ends with Expert Painters of Vaughan. We offer premium painting services for both commercial and residential properties. From brick wall repainting to garage flooring, you can count on our experts for all your painting needs. Call us today for more information.